Sport

Helen has always had an interest in sports and working with sportsmen and women. She particularly enjoys the challenges of working with individuals in training who often need quick recovery and bring their drive and determination to succeed in their sport. She works with sportsmen and women to understand their circumstances. She helps them manage their rehabilitation in such a way as to minimise the impact on their overall fitness and to maintain training schedules (albeit modified) wherever possible.
Working as a Team
Helen enjoys working closely with exercise coaches and providers believing that this approach enhances overall sports outcomes. Please contact her if you think that your club could benefit from this approach.
London 2012 Olympics

Last summer Helen was part of the medical team at Horse Guards Parade for the Beach Volleyball; "I had the opportunity to observe world-class athletes during training and performance whilst working with a great team of medical practitioners." Helen is keen to support sport in Cornwall where she recognises that there is an abundance and diversity of local sport.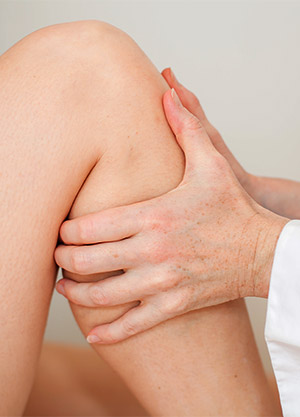 Techniques for muscles, joints
and ligaments

© Helen Morton Osteopathics, 2013. All rights reserved.