First appointment
Follow-up appointments
Children
45 minutes

30 minutes
30 minutes

What to Expect
At the first appointment, a case history and physical assessment is carried out. After this, the diagnosis is discussed with the patient and a suitable treatment plan is agreed. Hands-on treatment and advice is usually given from the first appointment. Treatment plans vary according to the individual. Throughout, the patient is informed of what is going to happen and their comfort is fully considered.


Hands on treatment may include:
Deep tissue massage




Soft tissue massage

Lymphatic drainage

Nerve mobilisation

Joint mobilistaion

Joint manipulation

PNF / MET muscle stretches

Active Functional Relase technique

To further help your recovery you may also receive:

Specific information

Postural advice

Self-help advice


Relaxation

Ergonomic advice

Educational models / literature

Exercises including core stability

Onward referral if necessary
Please call the number provided for more information or to discuss your case with a free initial discussion if you feel this may be necessary.
Other sources of general information are:
The Institute of Osteopathy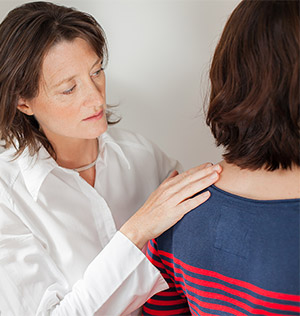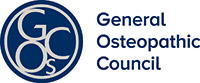 © Helen Morton Osteopathics, 2013. All rights reserved.